Currier Grading and Stonework........

Charles P Currier... Owner/Operator


Lake Junaluska, No.Carolina

(828)734-3990


e-mail: ccurrier@charter.net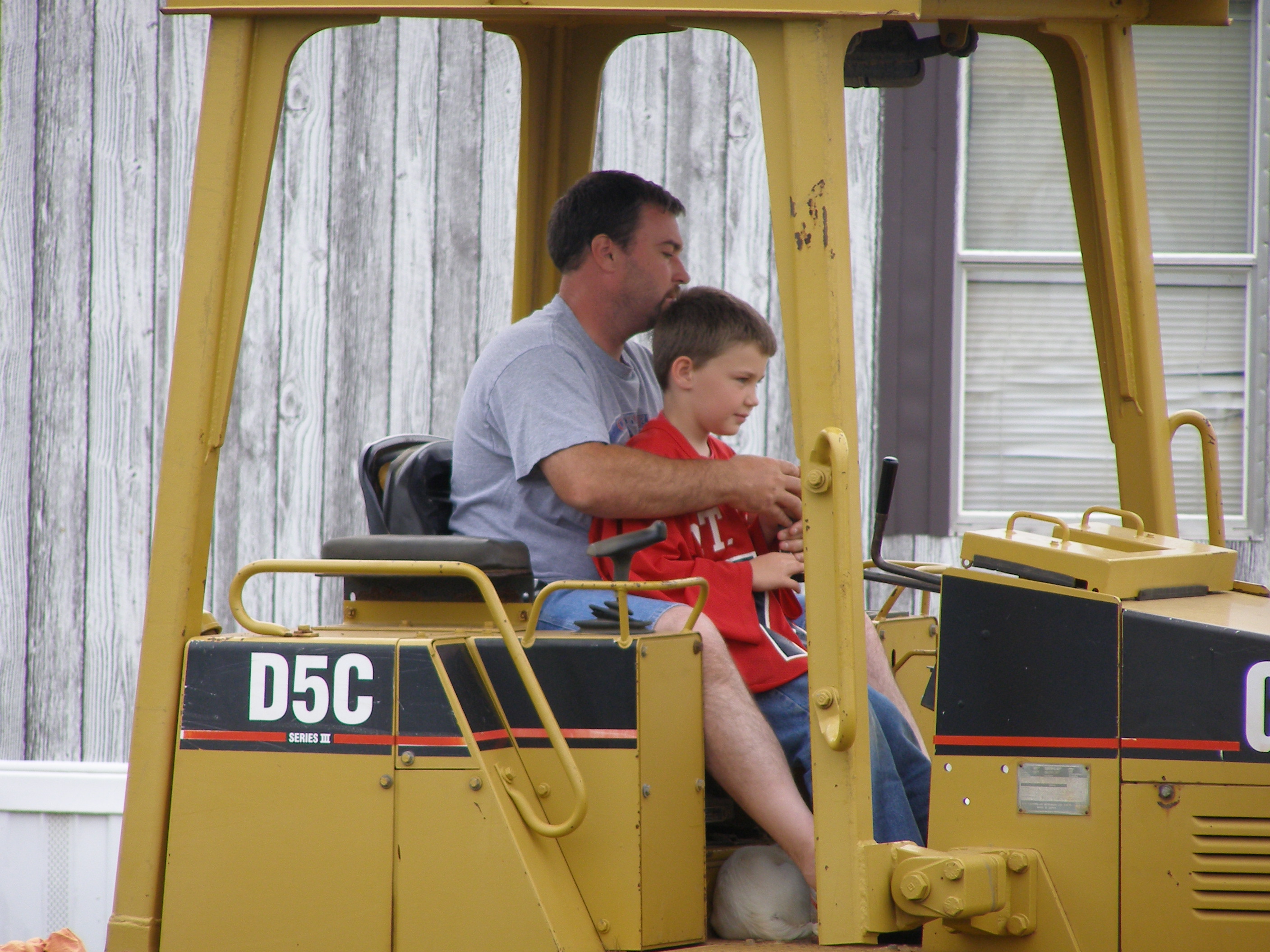 My son Dylan learns the controls of this big bullsnooter!
We are a small family owned company that caters to the needs of families wishing to build or upgrade homes of their own We specialize in professional, affordable grading work for new and existing home sites, stone/ rock walls, waterfalls /pond work and private roads and driveways.
For the last thirteen years I have operating heavy equipment in the foothills of the Smokey Mountains. As such my small company is familiar with the specific new zoning laws required to build safely and effectively in our mountainous environment.


New Tennesee field stone rock wall and Sierra dessert flagstone walkway w/ riverwalk border at a private home in Haywood NC.


(Before) (After)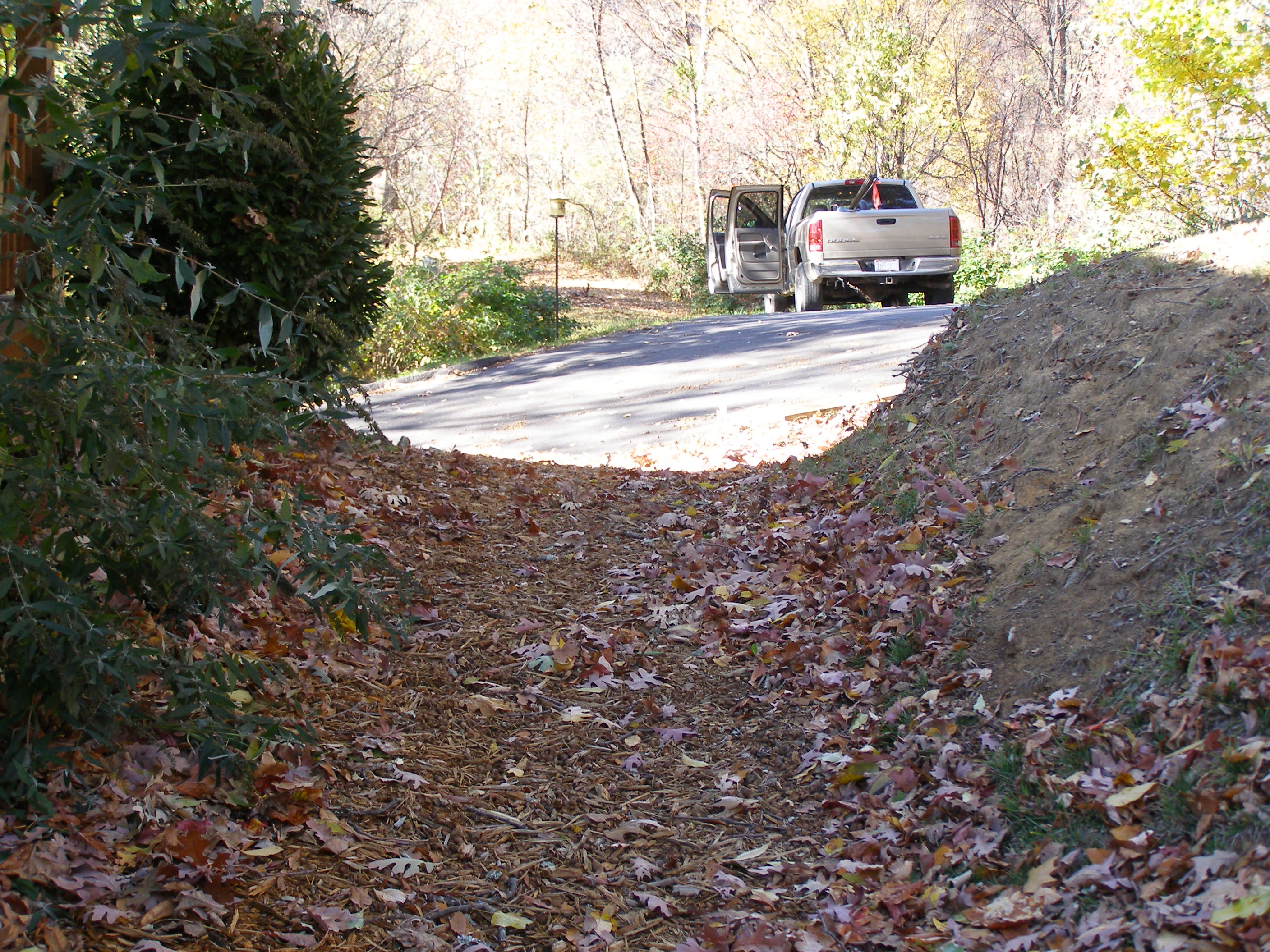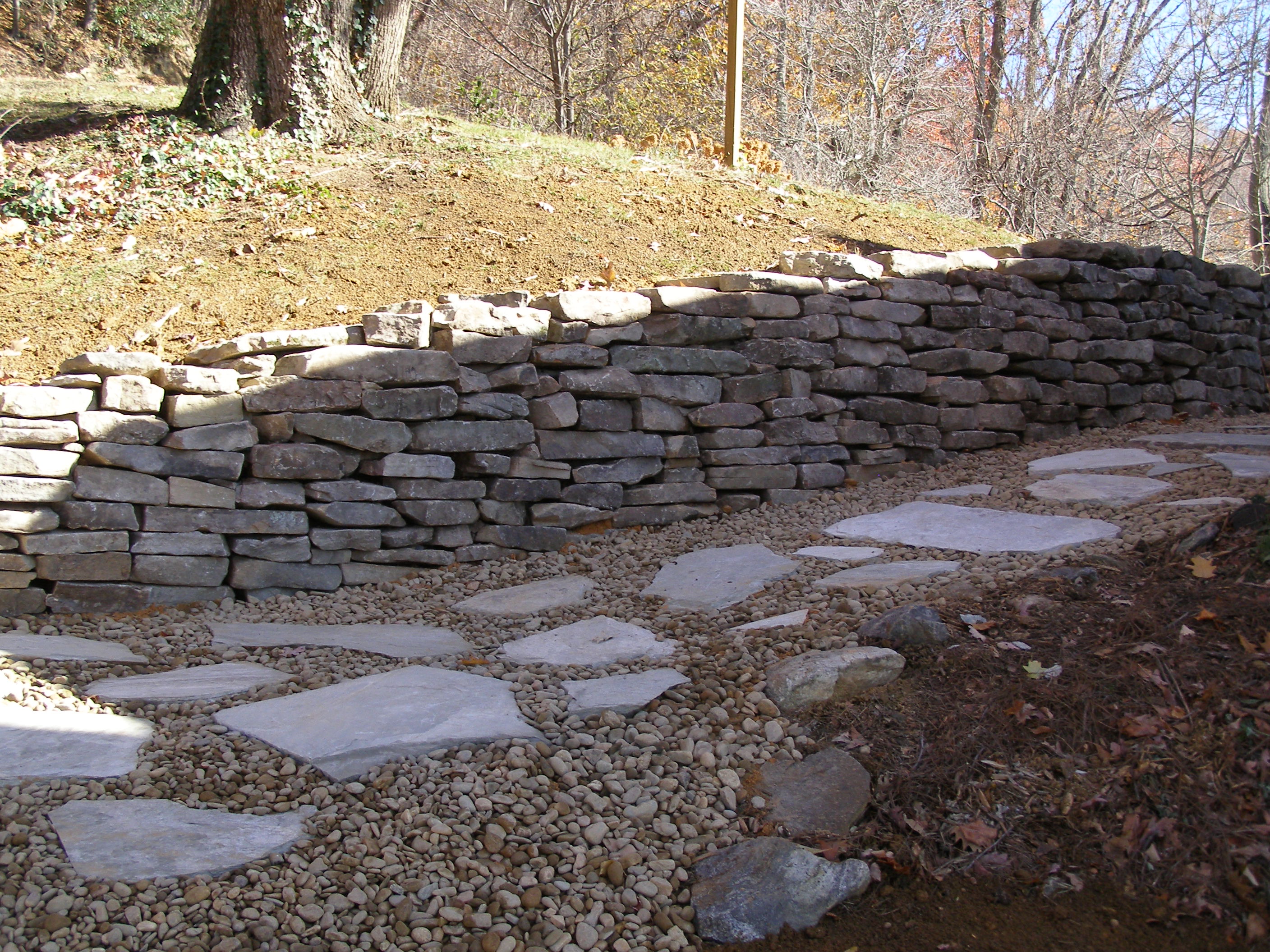 I would be glad to met with you any where in Haywood county to review your project and give you a realistic estimate of its time and cost. Please call (828) 734-3990 and ask for CP.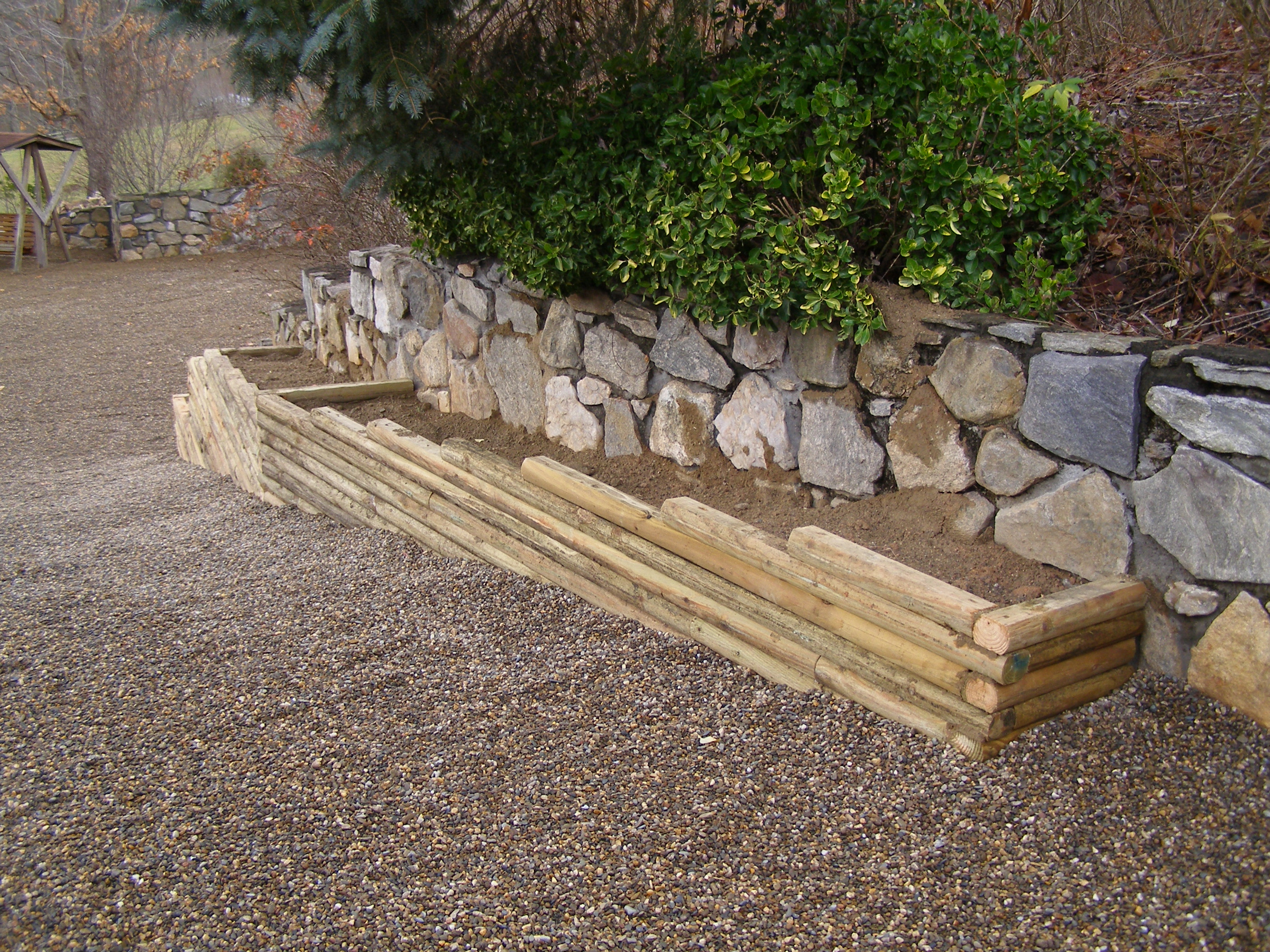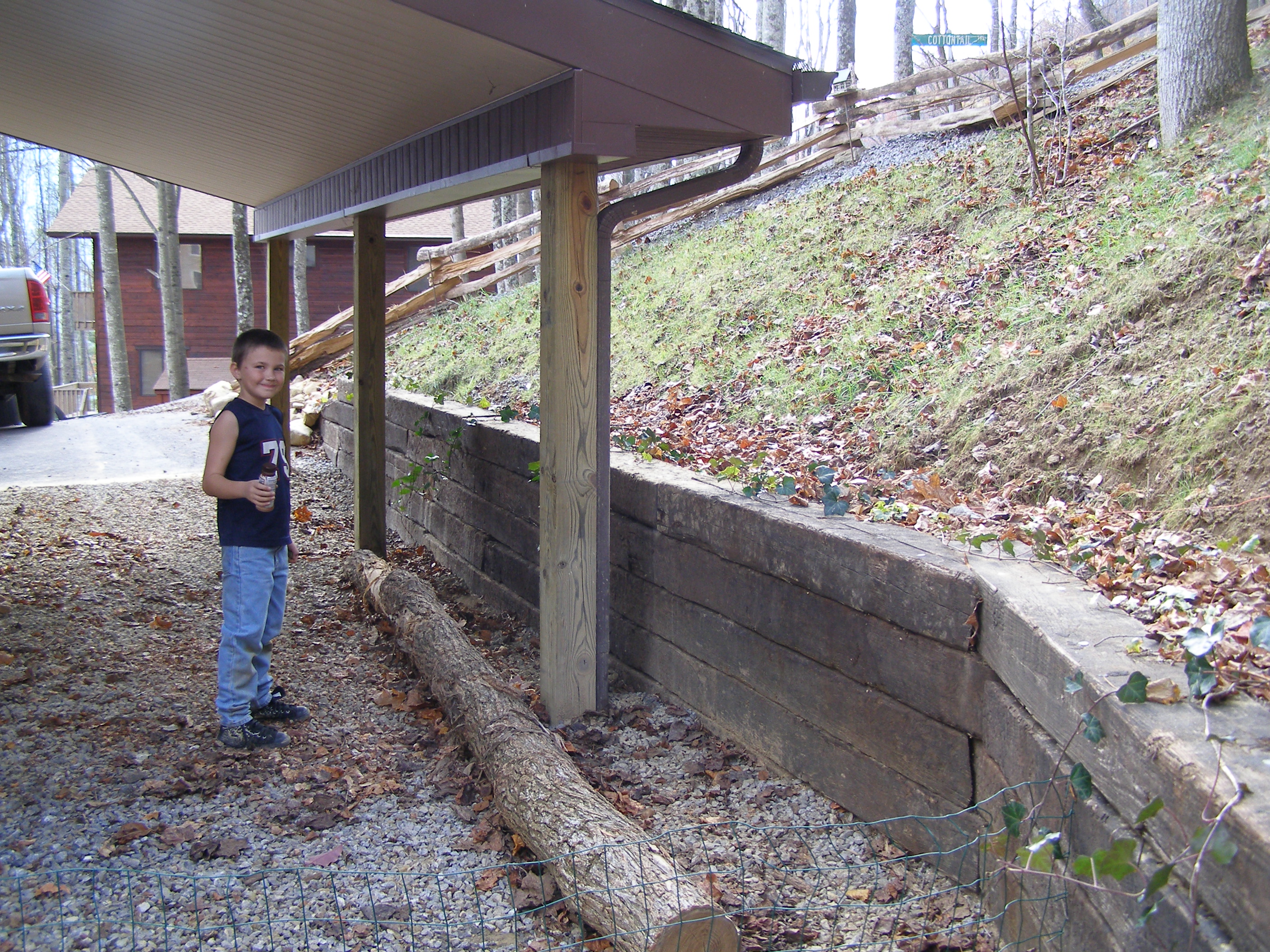 Pressure treated flower boxs w/ riverock stone drive! Cross tie retaining wall !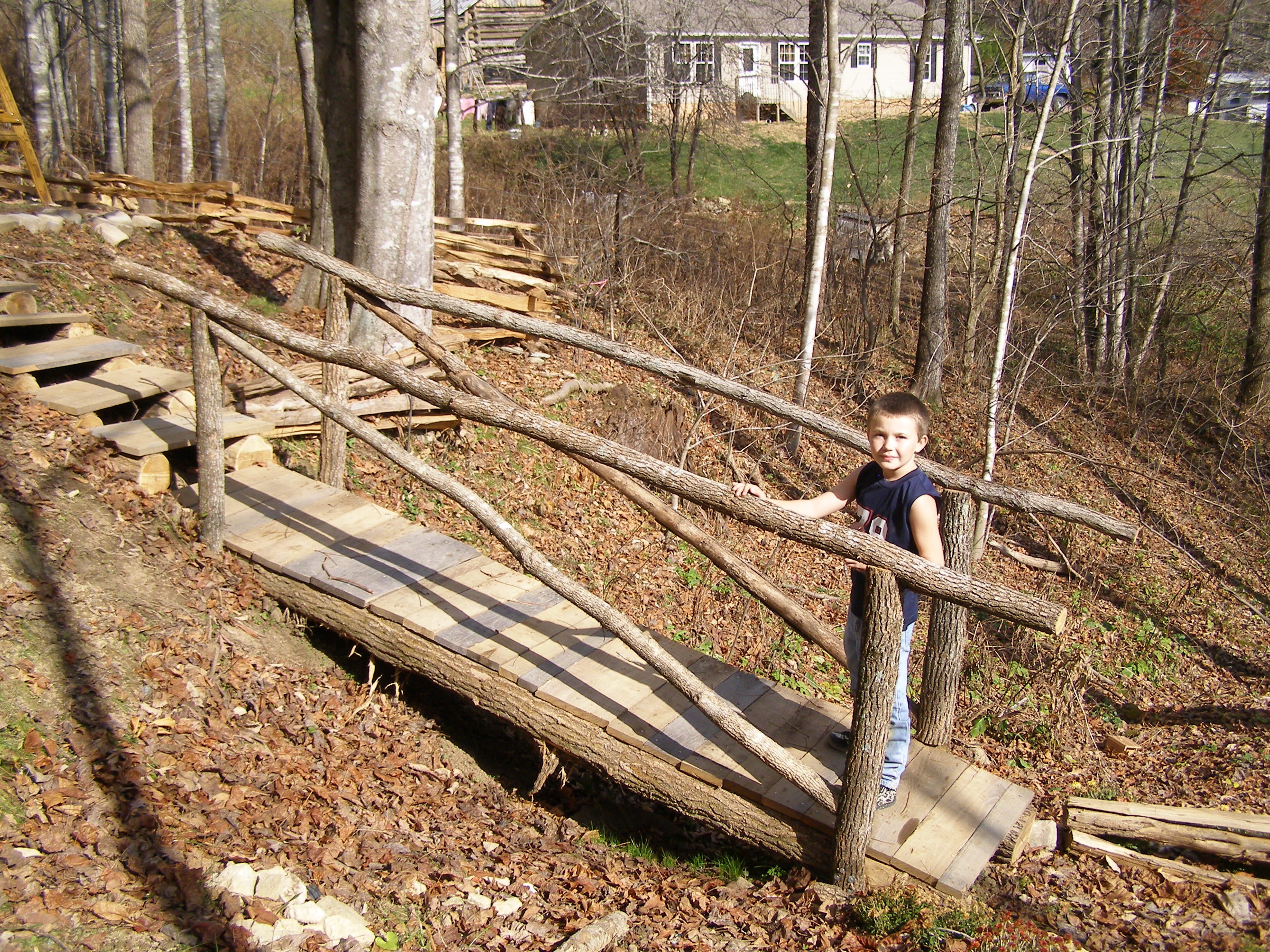 Danielle Boone footbridge!




Land development..Bigger project's! Driveways, private and main roads, septic systems and Flood restorations.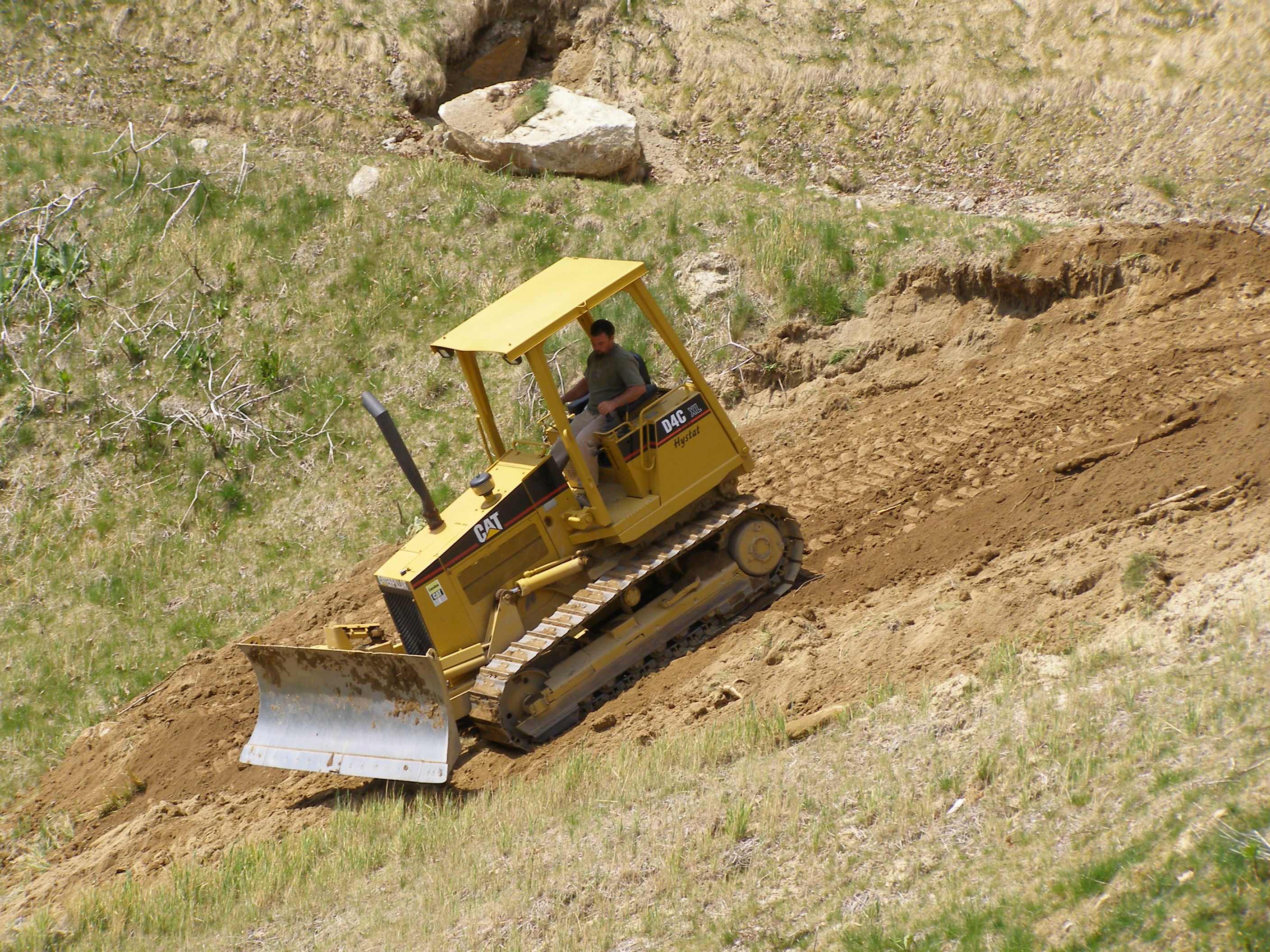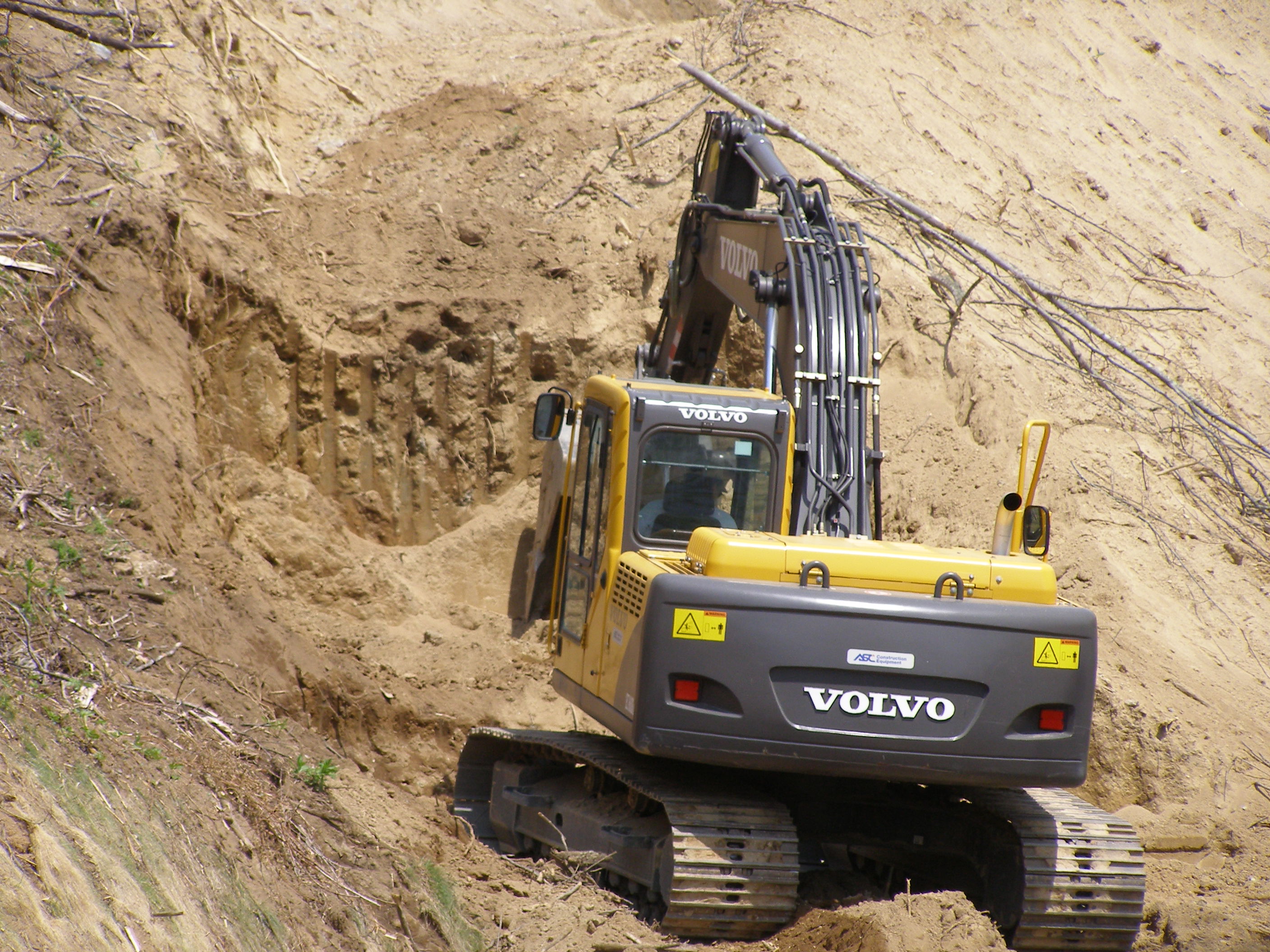 Hold on! Sloping bank in MaggieValley ! Cutting a bank for a new driveway...






Back to homepage!


*************************************************************************************************************