Captain Satchie's Guest picture archives !


Below are pictures of some of our happy and infamous guests: Please feel free to download your free picture. (By right clicking on it and then choosing the save image option): "New in 2002"....... Early this season we purchased the necessary computer and camera equipment to get ahead of the curve and change our photo capabilities from 35 mm to the digital format. It was an expensive and time consuming change but it opened up allot of new picture possibilities, and it gives our families another special feature to enjoy when they fish with us. We will update this page weekly during the *2003 season, giving many of you the thrill of seeing your big fish picture months ahead of the old snail mail system.

This year we were able to offer a digital CD Slide show . This CD contains *150 of the years best pictures including the good shots from your trip, with your own choice of background music. The cost for the CD is $14.95 w/additional copies @$7.50 ea. If you'd like one for yourself or to be mailed to a friend just e-mail me with your name and the date of your charter. Or if you'd just like a single picture posted I'll do my best to get it posted.

Best, Captain Satch



This is just the first page of picture archives ! Please click on links below to view more of your pictures !


Fun Pictures page 2, up/dated 2/1/03 Fun Pictures page 3...updated 1/24/03

Fun Pictures page 4.. Fun picture page 5 updated 2/3/03

Fun picture page 6..updated 2/3/03 Fun Picture page 7..up/dated 2/5/03


Fun Picture Page 8..updated 2/11/03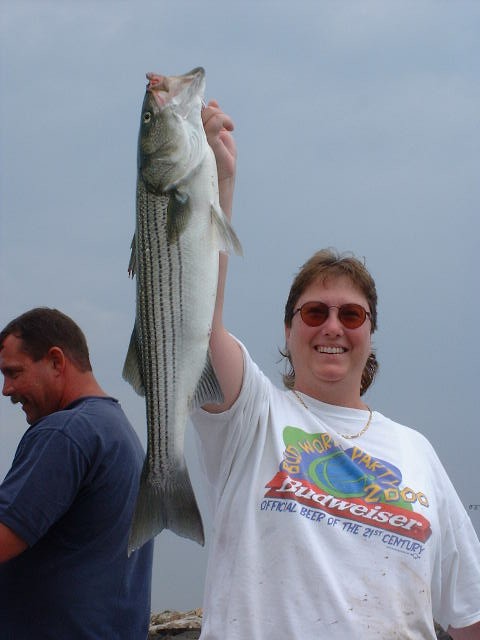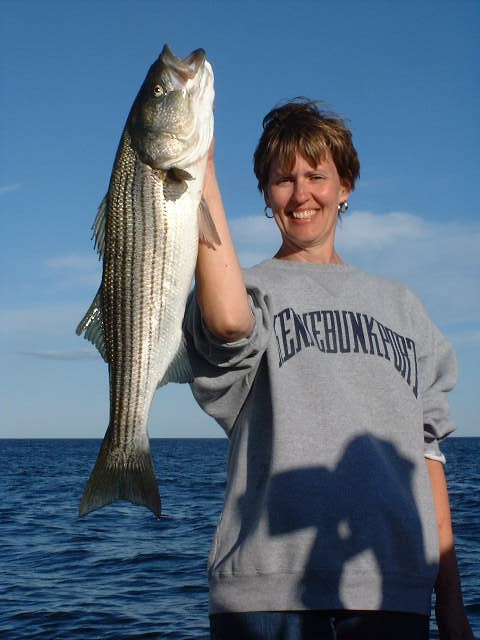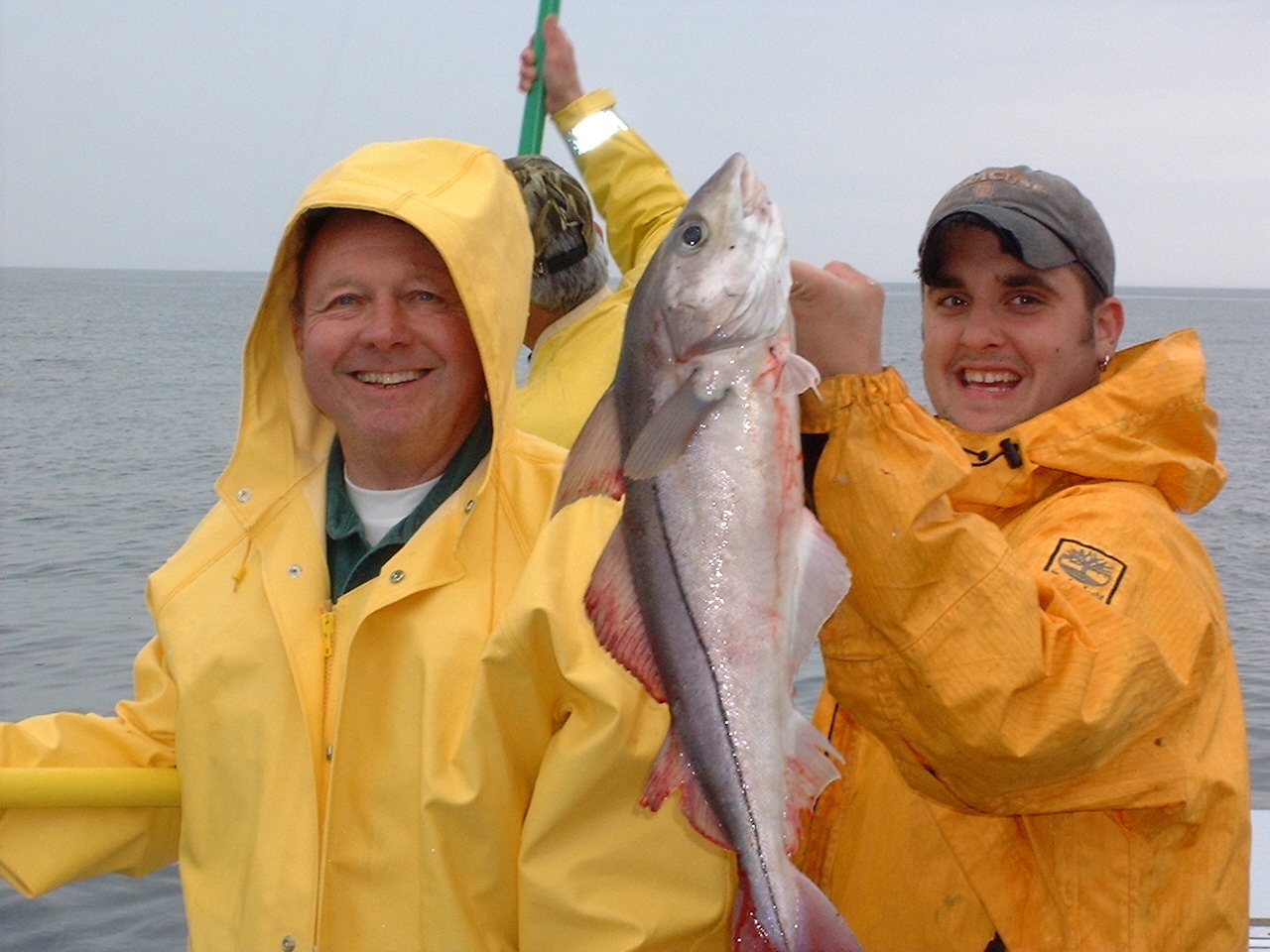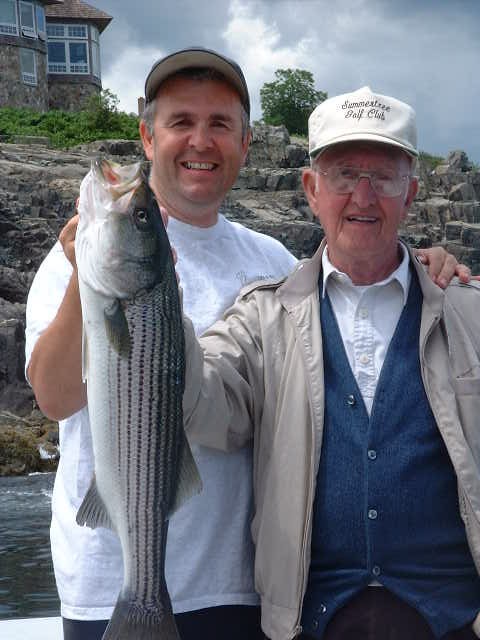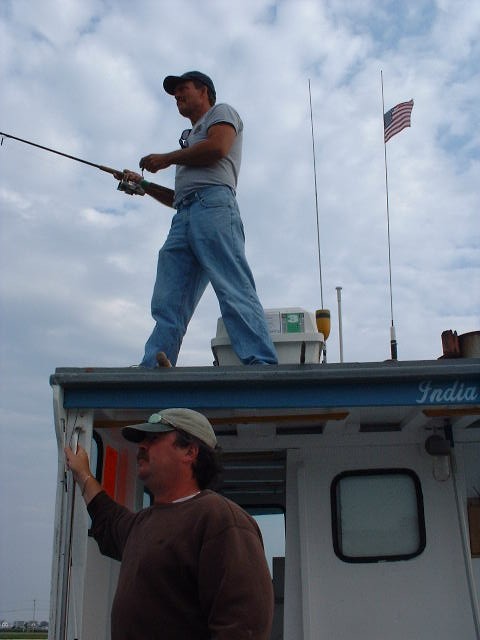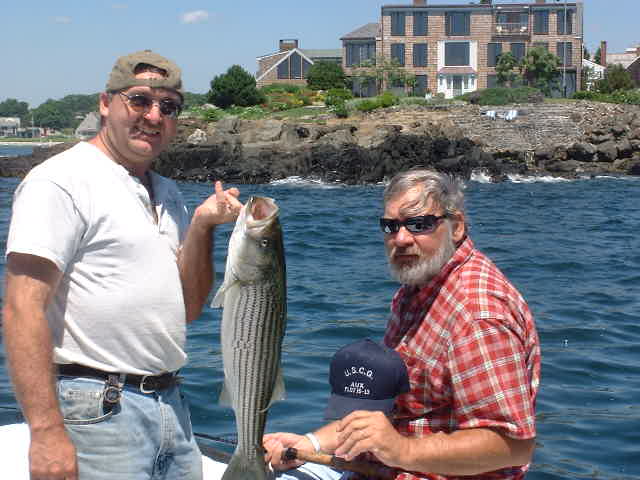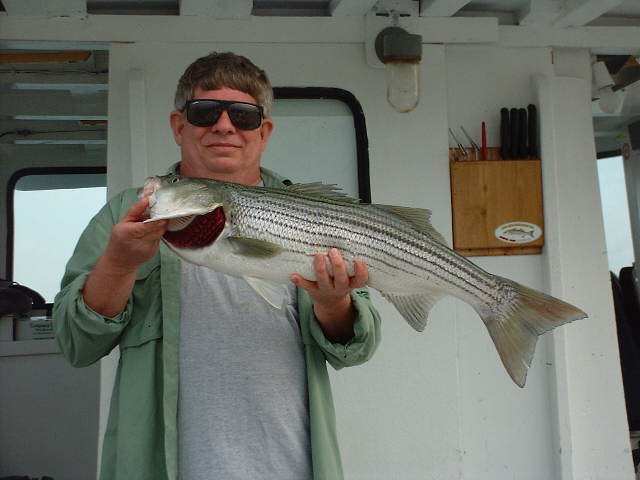 Fun picture page 2 .....

Fun Pictures page 3.....
Fun Pictures page 4.......
Fun picture page 5......
Fun picture page 6 ....
Fun picture page 7 ...
Fun Picture page 8...
Back to home page !