Captain Satch & Sons...
---
*
Reservations for the 2010 season begin Saturday morning, February 27th@ 8am sharp!

Aboard
Departing daily May 14th thru Nov 1st.. "2010"


"We specialize in big fish and family fun."

Captain Satch and his sons, Captain's Den and Whit
are very proud to announce the newest addition to our Family Friendly Fleet !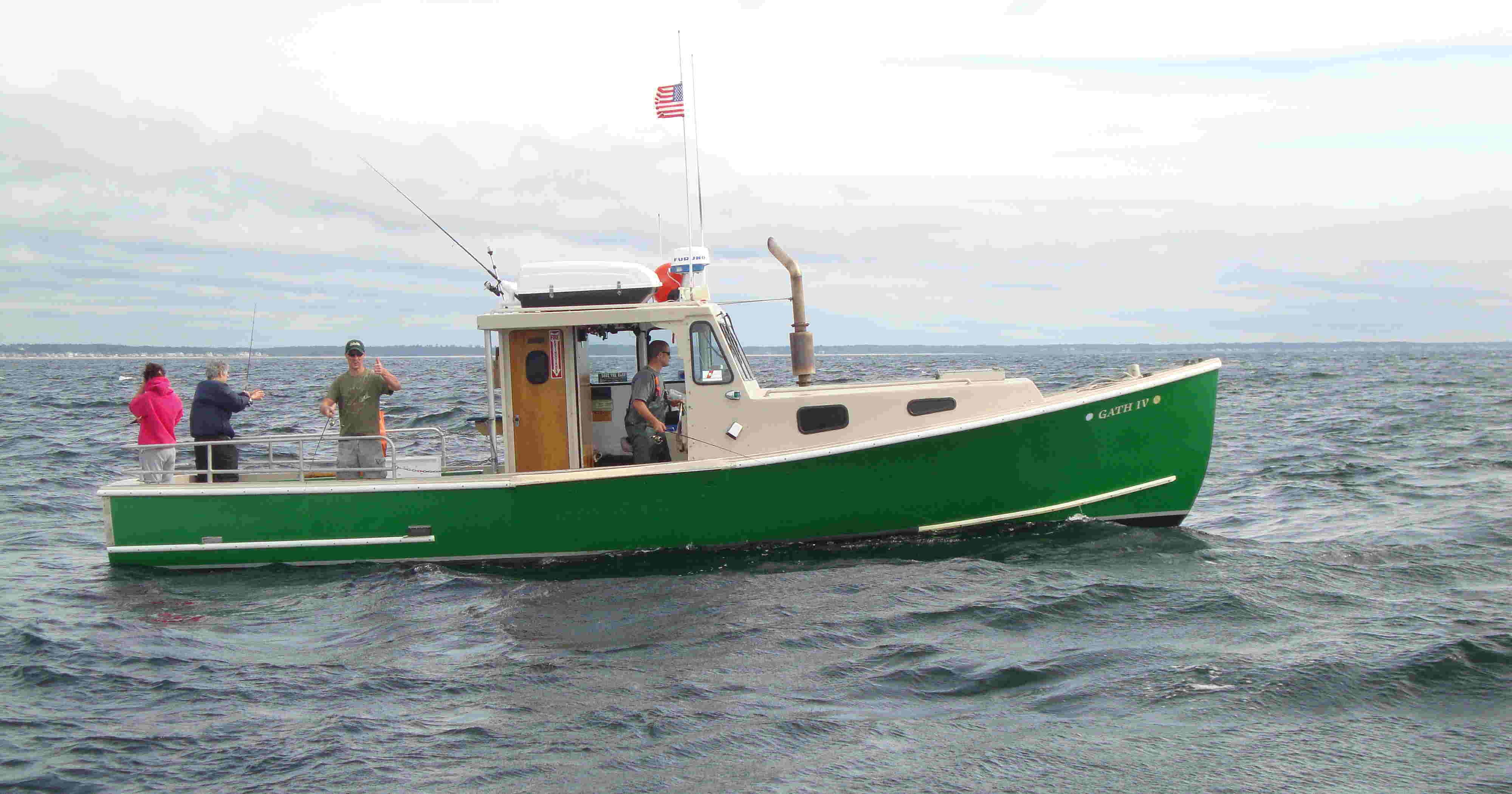 Captain Whit's newest vessel.......
is our newly retrofitted 34 ' pristine

conditioned,

USCG inspected

vessel

.

She will provide many new options for our guest's family fishing adventures.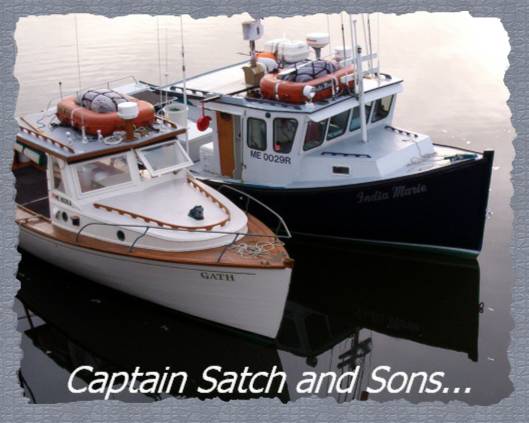 Our first vessels
"Gath III" and the "India Marie"
rafted alongside the Wells harbor town dock..
Over the last twelve season's Captain Satch and his crew Whit, Den, Keith, and the Bobinator have thoroughly enjoyed taking vacationing families fishing along Maine's rocky coast, beaches and estuaries.

Inshore: We offer fun-filled, four and six hour inshore trips for Striped Bass, Blues and Mackeral.

Offshore: Exciting six and ten hour offshore sportfishing trips for cod, haddock, pollock, tuna and shark.

**********************************************************



Our links below for Captain Satch's detailed fishing information ....


TheWells Harbor Weekly updated 2/18/10

Satch Video's on Goggles you Tube!

Captain Whit's Family friendly fishing and lobster trips
updated 1/25/10
Season *Rates*
and
Family Trips
............................2010 Rates, updated 1/25/10


"2010"

Rules

and
*Reservations
Reservation policy, updated 1/25/10

FAQ's updated 2/22/10............................................................................

Guest log!.....................................
add your story

about fishing with us.

Your Captains
and crew....................
history of a caring crew.. updated 1/25/10


Coming and going........................... Arriving by car, plane, train and cruise ship!

Webhannet River

Web Cam.

@ Wells harbor updated once a minute , 24 hrs
Courtesy Webhannett River bait and Tackle Shop

!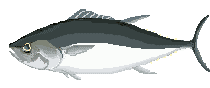 *A few more links of special interest*

The Best party boat in the world

!

Captain Tim Tower, Bunny Clark Deep Sea Fishing !






Gulf of Maine Weather..

..

..

Up to the minute

buoy data!

Coastal waters forecast.....Current Marine weather watch

Offshore weather forecast...

for offshore trips !





" Fair Weather Fishermen's Club". 2010 Edition…


We also

offer

10 hr *

open boat

*

offshore trips

every Friday

throughout the

season.

It's another chance to travel offshore without being part of a charter.

These trips are all

10 hour days weather permitting so that we can venture far and wide.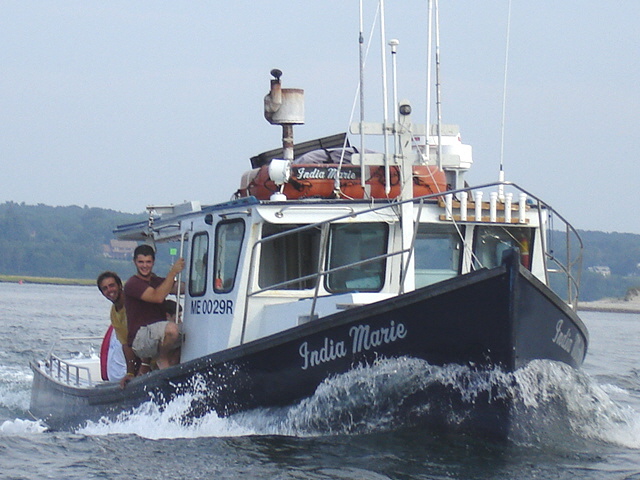 These trips are scheduled every Friday. Everyone is welcome ......There are just six anglers maximum on all of India's Trips!

Every week I post any available open spots on my "Captain Satch log page" ( click )

"Family Fun Photo Album " (click)
********************
***************************************


To email Captain Satch click below:

email: satch@wellsharbor.com
For further information or a copy of this years newsletter .........


Don t forget to add a bookmark for this page!


---
To insure a trip on the day of your choice, a reservation should be made
Call or write: Captain Satch McMahon
PO. Box 225
No.Berwick,Me 03906





1-207-324-9655 (winter)
1-(207) 337-0800 ( Reservations)




U.S.C.G. Licensed Captains · Registered Maine Tidewater Guides





All Trips leave from the town dock at

Wells Harbor, Maine!

Plenty of Free parking!


* Hourly trolley service from your hotel or the Amtrak train station is available for $1.00





Southern Maine Area; Hot Links : w/Captain Satchie's seal of approval !




Oceanview Campground..

......Friendly,clean, affordable,camping walking distance to our boats !



McMahon Construction Co....

Captain Den's Custom decks and home improvements !



Merriland Farm Golf Course.

..Tour York County's, finest premier "par three golf" course * highly recommended...



Fisherman's Catch Restaurant...

Just one mile from the boats, a tried and true old favorite of Captain Satchie's



Sea Kayaking in Maine.

..World Within Adventures



Sail aboard a "Authentic Friendship Sloop"...

Sail muscongus bay with Captain Nate Jones !

Belle of Maine.. Great, clean, family cabins overlooking our marsh,with a miniature train ride for the kids!



New England Resorts..

. Local attractions, promote your web site and brochures.



Fun Places for kids..

.....Wells Maine..& nice weekly apartments



N'er Beach Motel ...

Sparkeling efficiency units, just minutes from the beach with outdoor grills to cook your catch!

The Seagull Cottages.... Nice condo's with a great view of the harbor..



Sleepy Town Motel and Cottages

... Friendy,clean, family oriented accommodations, within one mile of boats!

Saco Bay Tackle... Rt One in Saco, a must stop for salt water anglers!


Mike Wears HVAC.....Complete heating and Air Conditioning service in Southern Maine


The Downeaster..

. The Amtrak train connection.Wells Maine to Boston Ma.-Portland Me.!



Exploring Jeffreys Ledge.

.... Our offshore playground,fishing, whale watching links !