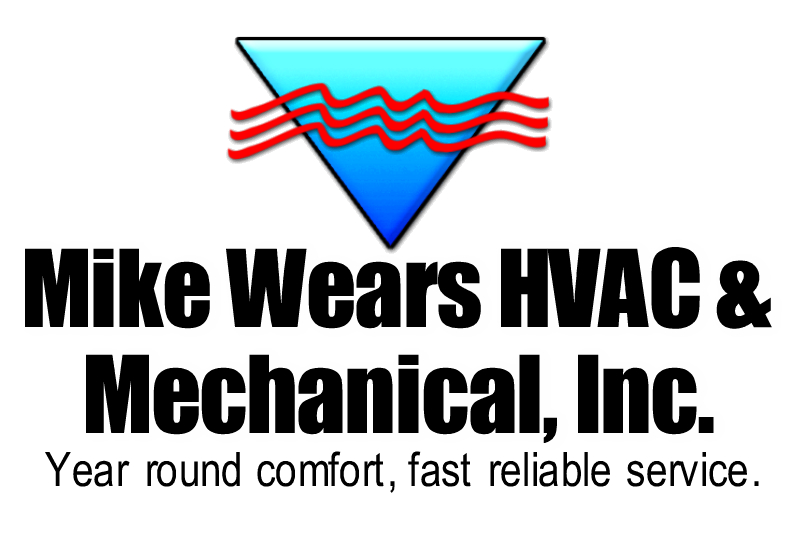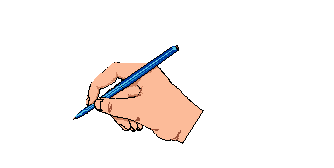 Our Mission Statement is very clear. We offer honest, reliable service at an affordable cost to our customers. We strive for excellent customer service relationships, which is the foundation of a good business.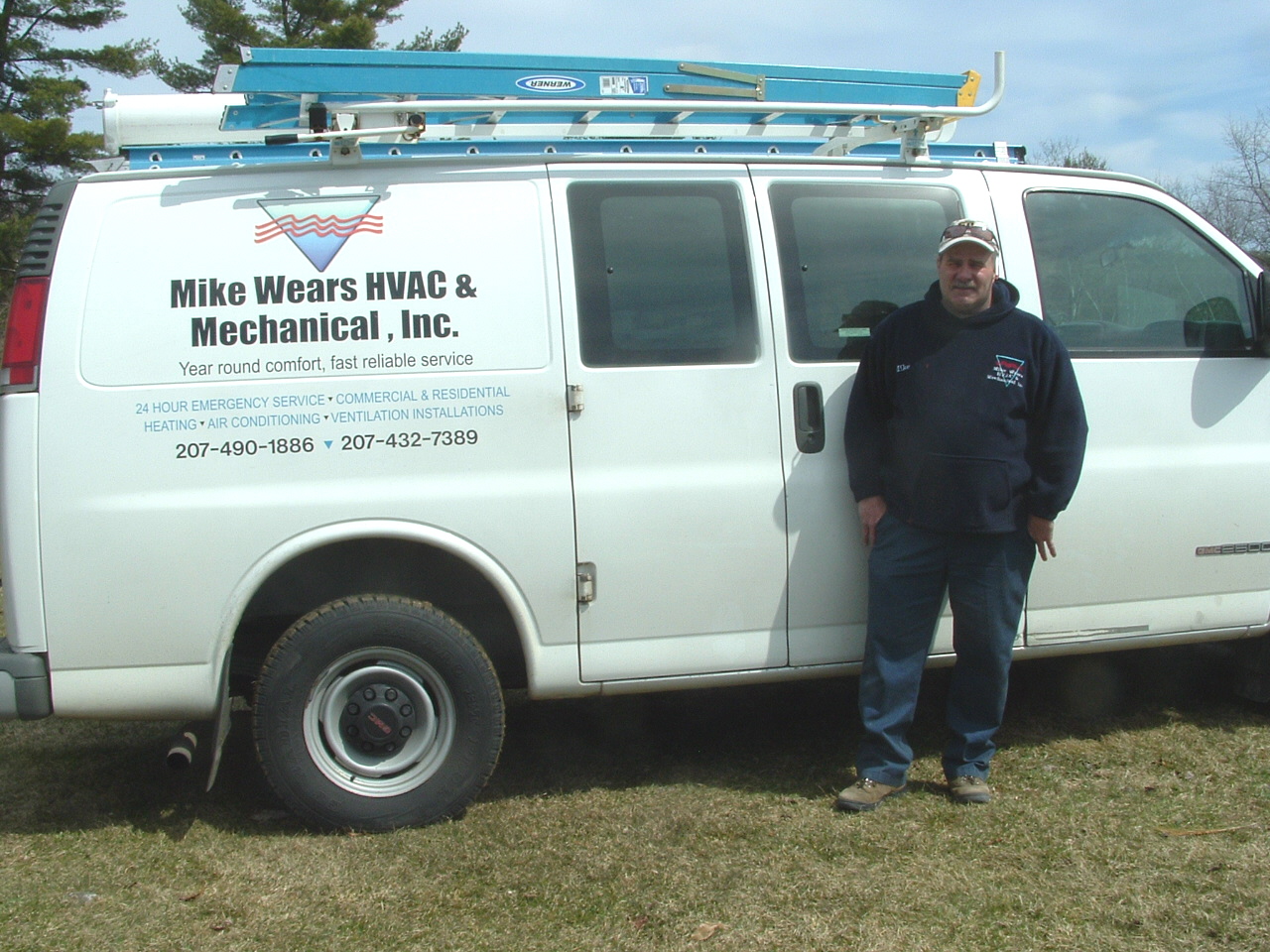 For caring personal and professional estimates and service !
Give Mike a call ..........
* Boiler installation, service and repair on all boilers and warm air furnaces.

* Complete Air Conditioning system installation, service and repair !
* Natural and propane gas line conversions..............
* Installation of appliances i.e., gas dryers, stoves & decorative fireplaces
* Rooftop and ductless split air conditioning systems maintenance.

24 hour Emergency Service !

Office # 207 490-1886........... 24 hour service # 207 432-7389






Mike Wears HVAC and Mechanical Services, Inc.
27 Abenaki lane
Sanford, Me. 04073




E-Mail......... Mwears @metrocast.net