Childrens special fishing fund!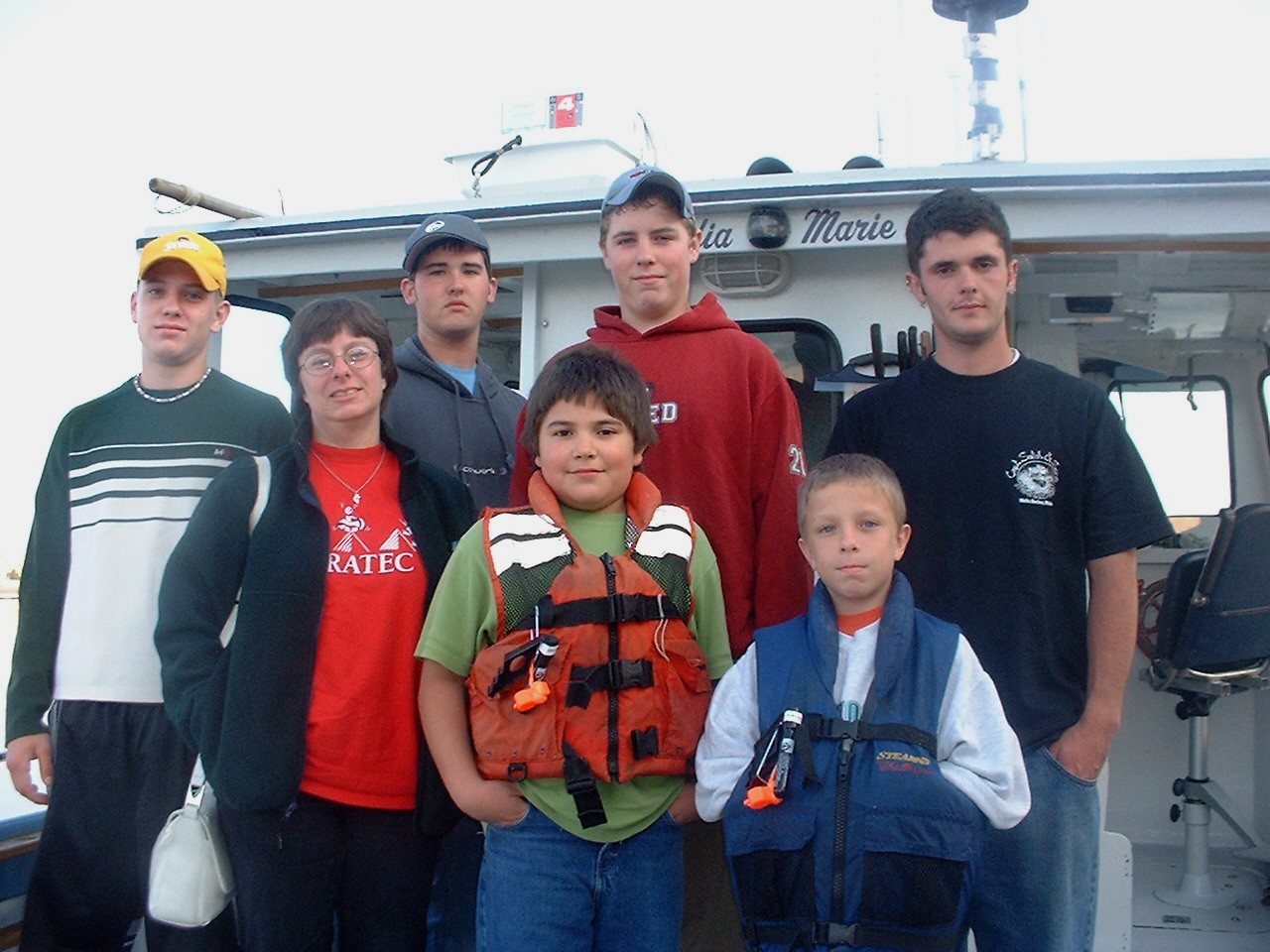 *We have a special memorial fund set aside to give a few young folks

who've lost a parent

a chance to fish with us on the

Gath III.

If your under 17 years of age, one of your folks has passed away and you otherwise couldn't afford to try your hand at catching the big one. Please e- mail or call me and let me know of your circumstances.A few spots on one of our 4 hour family trips have been set aside just for you. I'm hoping that the 2005 trip will be during the week of June 27th. The money in this fund has been generously donated by a caring anonymous donor who would like to introduce young folks to the joy of salt water fishing..We usually ask that a parent or guardian pay for their spot on the boat and the children's fare is waved..... God Bless! Sincerely, Captain Satch


email: satch@wellsharbor.com



Back to home page!