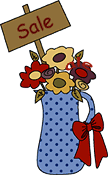 Mrs Satches........ 5th generation Maine country quilts!






Finest quality materials, handmade with love........




As many of you know,

My lovely wife Gloria

is an accomplished artist in many various mediums; including watercolor painting, country glazed ceramic pitcher and bowls, wood burning (taught to her by her mom), and county quilting (taught to her by her grandmother). Gloria taught childrens elementary school art classes for 8 years, as well as owning and operating her own studio teaching ceramics, folk art and quilting classes for over 10 years. She and I operated her own gift shop in the center of Oqunquit village before I became so busy with my fishing business.

She is very devoted to her art work, spending most of her days

"with the exception of taking care of our grandchildren"

making new colorful and unique handmade quilts

at home and with her friends at the quilt shop.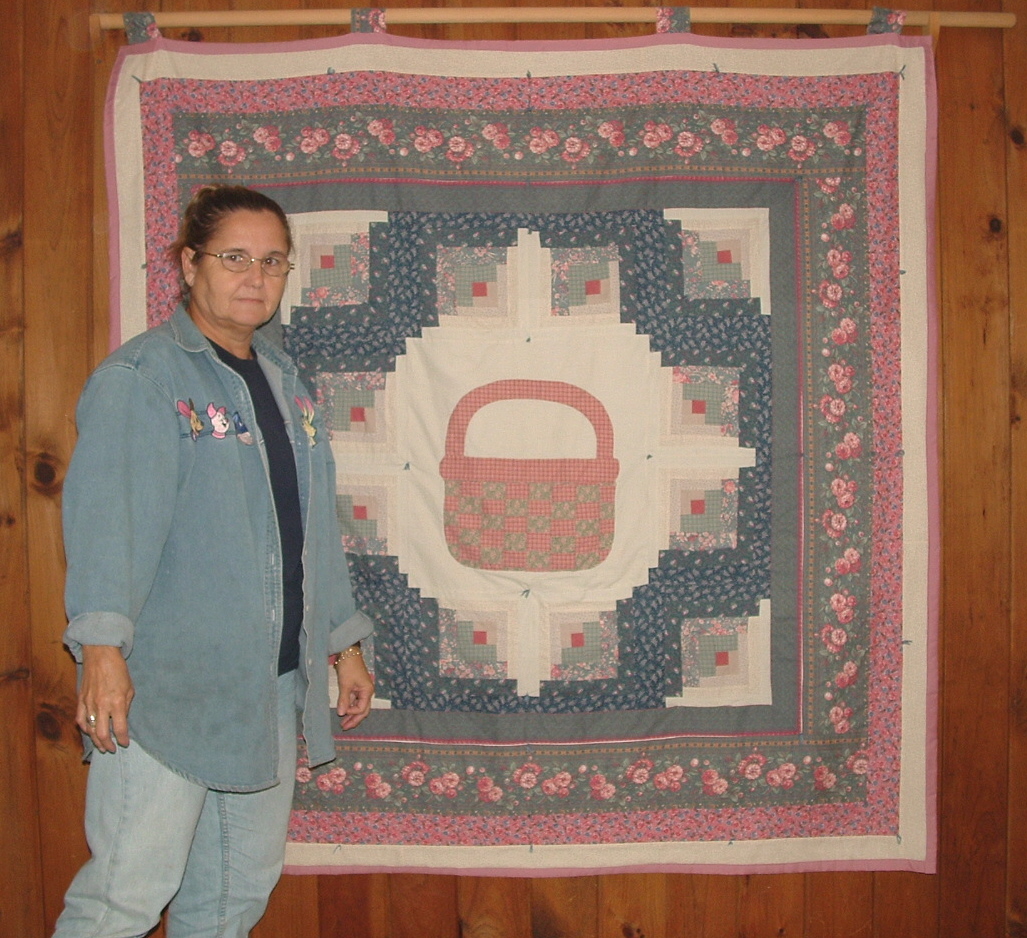 Many of my fishing quests have been extremely pleased with the beautiful quilts they have purchased for their special someone as anniversary and Christmas gifts. Gloria currently has over a dozen completed, quality cotton and flannel...

full size, queen size and lap size quilts

ready for the Christmas season.

If your looking for a unique, special gift call Gloria

and she will do her best to make you a custom quilt that fits your price range.



For information, pricing options and ordering : Call Gloria @ 207 324-9655



Ready to ship, quilting patterns include Maine lighthouse, log cabin, old Glory, fish blocks, blueberry basket, flannel blocks, antique circle, and country star block designs!






Please call Gloria @ (207) 324-9655 for

full description on quilt size,style and price!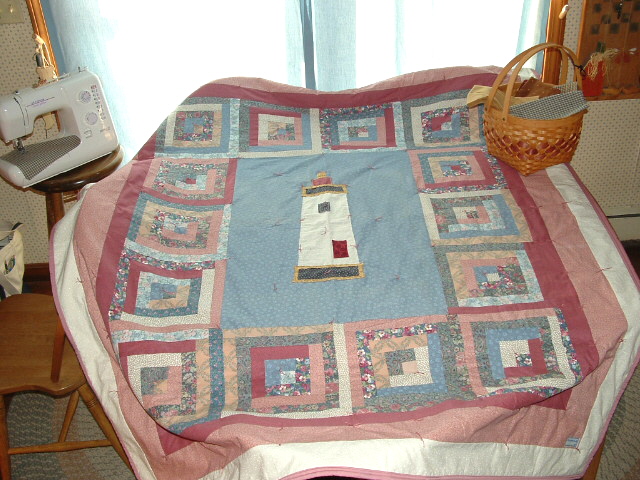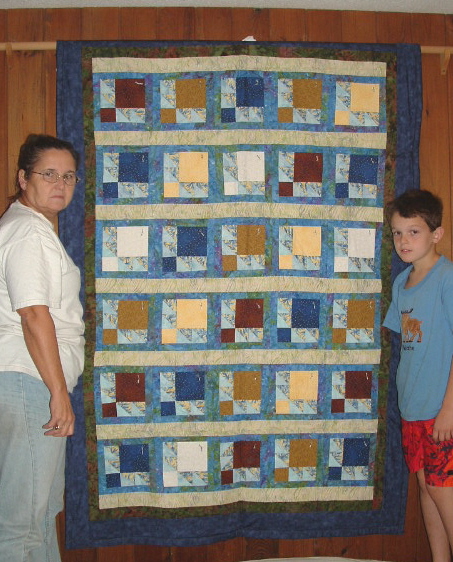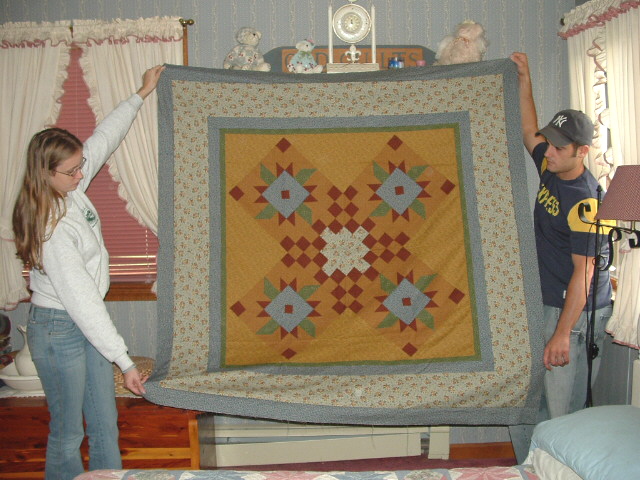 Back to home page!